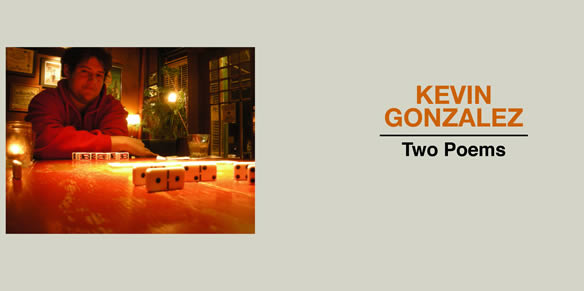 To Roberto Clemente
Like you, Roberto, I went from the town
of giants to the city of steel, where smoke
arcs over antennae & signals drown
in the Ohio, where the same broken
carburetors sleep still in cribs of mud
at the bottom. The people, still in love
with your arm, your bat-speed & speed, your broad
range at Forbes Field, your eternal gold glove.
Do you miss the bridges, their fortified shadows,
the three rivers exhaling their vapor?
There is something to be said for this: how
every morning I open the paper
to the weather forecast page & scan for
Pittsburgh, though we don't live there anymore.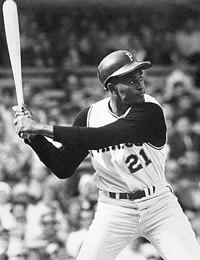 To Harry Caray

Like all summer nights, you had the call
between North Clark, Sheffield & Addison—
Barry Bonds at the plate, a runner on
first, & Greg Maddux beginning to stall
on the mound, the count two strikes & three balls,
one out. The boys in blue up a run
after a "Might Be! It could be! It's gone!"
crashed deep beyond the ivy-screened wall
in left, past the veiled bricks, to discover
the pavement of Waveland. Maddux laces
it in; Bonds pounds it into the clover—
one gloves & flips, & two play their base,
& you call it like you know it's over
when it goes Dunston to Sandberg to Grace.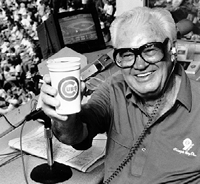 ---
Kevin Gonzalez is the author of Cultural Studies (Carnegie Mellon, 2009).