Reading Lines
Paul Valery: "Perfume is what the flowers throw away"

By Wendy Bourgeois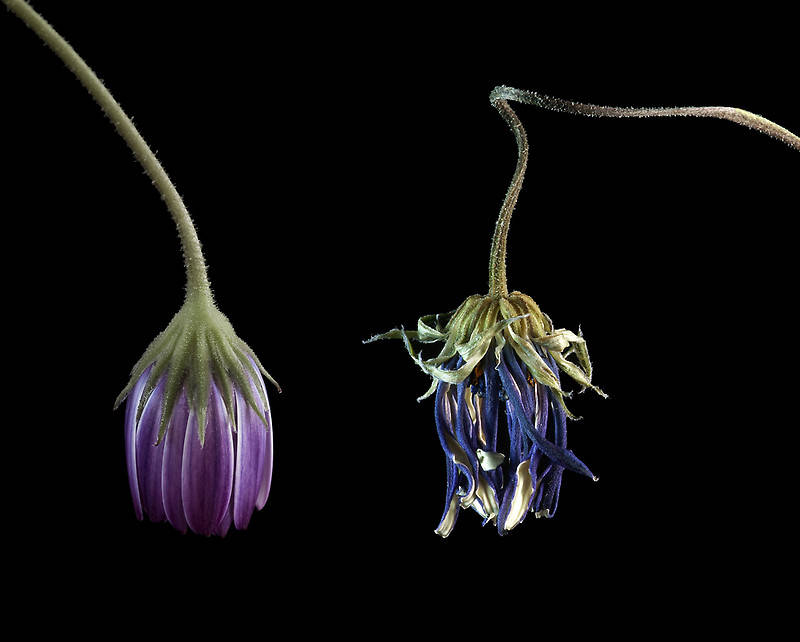 Perfume is what the flowers throw away.
Paul Valery is talking here about the idea that our visible temperament is what our essence rejects. So, you know, if I'm nice to old ladies that's because there's a hatefulness lurking around my inner subway station, too attached to the grime of my subconscious to climb the stairs into the light. And if you keep all your financial documents from the last fifteen years in specially labeled file folders next to your living will and shot records, well that's because your inner spaces resemble a cat hoarder's bathroom.
I just don't know what to do with this information.
My first impulse is to reject it. I'd prefer to think of the inner me as vanilla ice cream, the same all the way to the bottom of the carton. One can predict the behavior of vanilla ice cream with a fair amount of certainty. Tastes good. Melts easily. Will give brain freeze if rushed. Reassuring, and unlikely to result in the late night discovery of a hidden vein of chocolate covered marshmallow peanuts. Some people are allergic to peanuts. One bite, and they keel over dead. I just don't need that kind of pressure.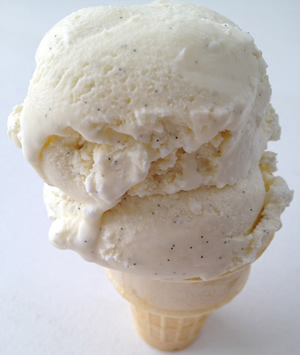 On the other hand, thinking ourselves multilayered and mysterious makes the game of Bad Choice Monday Morning Quarterbacking fun. Example: In the Vanilla Ice Cream Paradigm, if you should find yourself giving a hand job to your ex in a Toyota Camry at two in the afternoon in a mall parking lot, simultaneously enjoying yourself and also squinting against the giant regret migraine you know will come in about twelve minutes, your behavior can be traced to exactly one cause: vanilla ice cream. But, if you follow Valery, the perfume of your indecency wafts up from possibly a) your inner dignity b) your inner hatred of capitalism, or even c) your inner innocent, unbending belief in true love. Now we're getting somewhere. Sorting all of this out could take days, months even, of solipsistic rumination. Magically, your weirdness mutates into a satisfying hobby instead of a source of shame. Is it possible that we've accidentally stumbled upon poetry's origin story?
Poems are perverse, willfully obscure little engines of narcissism—at best, irrelevant; at worst, ruinous to good citizenship. Or that's the allegation, anyway, and they've been trying to beat the rap since Plato. Is it possible that the reason poems are so fucked up, dangerous, or pointless, is that poets themselves are so good on the inside? What a satisfying fiction.

---

Wendy Bourgeois is a poet and writer. Her poems "Dear Beloved Other" appeared in the spring 2011 issue.