Adelina Books
Writer Thinks Our Bookstore is Fine, Headline Writer Hates it
Adelina Books Accused of Snobbery, Tea-Drinking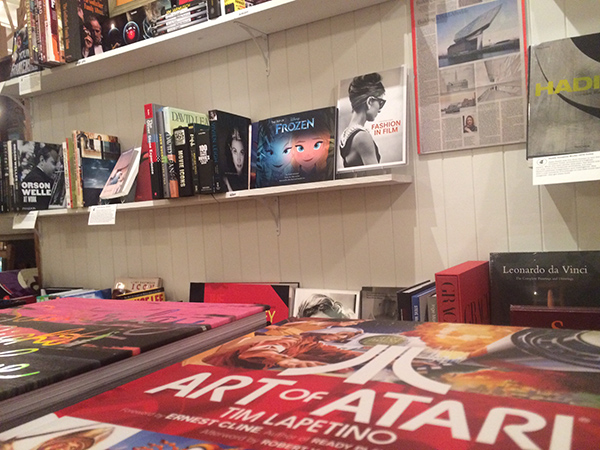 ell, it was a good run. The Portland Mercury ran an item on the opening of our new bookstore, Adelina Film and Art Books, and though the writer seemed to like it fine, the headline writer was over it. Here's the piece:

Put Your Pinkies Up at Adelina Books: Portland's Newest Bookstore is a Safe Space for Art and Film Snobs

There's not supposed to be cooking, food service, or hot plates of any kind in the Adelina Books space, so we of course immediately sent someone over to see who was making tea and if they were at least using the good china. There was one employee there. She claimed she didn't know what we were talking about.

Now we're not sure who to believe. But if you go by the store anytime soon and one of the employees is affecting a British accent, please let us know. We'll need to make sure it's suitably posh.

---

Propeller was born and raised in Portland, Oregon. It is a magazine of books, music, art, film, and life. Its publishing imprint, Propeller Books, publishes one title per year. This fall's title is The Horse Latitudes by Matthew Robinson.
Adelina Film and Art Books is a pop-up bookstore located in Boys Fort, 906 SW Morrison, Portland, Oregon.