Adelina Books
We're Opening a Bookstore and You're Invited
Adelina Books Opens Sunday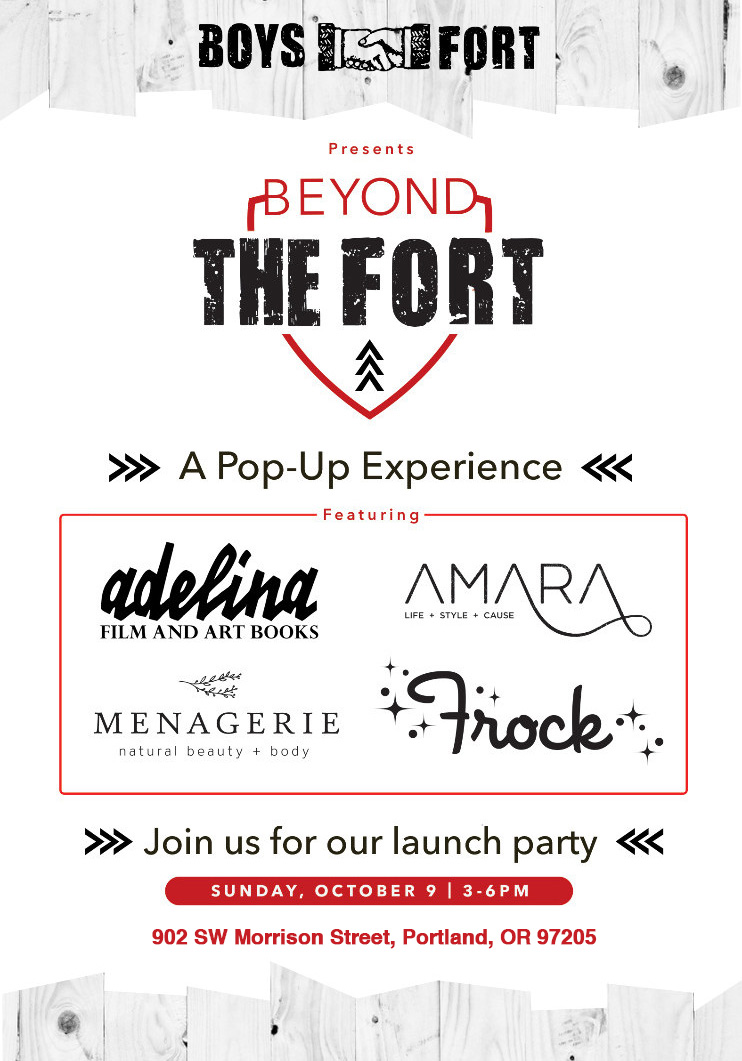 he "Beyond the Fort" section of Boys Fort—which includes Adelina Books, our new film and art bookstore—has its grand opening event Sunday from 3 to 6pm at 902 SW Morrison Street in downtown Portland. You should absolutely come to this party, not only to see whether the Adelina Books crew can turn this obviously bookstore-ready space into a credible bookstore, but also to check out Adelina's three partners in Beyond the Fort, all of whom will be selling excellent stuff that will have you instantly looking and feeling great.

And just out of curiosity, since it's fun to no longer be the only scrambling member of the vast Propeller industries family, let's check in on how that store build-out is going, shall we? Adelina, do you have any photo updates on the space? Oh, you were there last night? Any progress?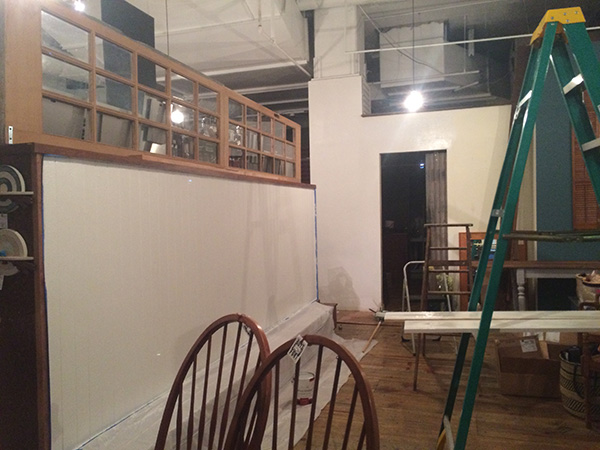 I see. Looks, um...like it's coming along. Have a fun and relaxing week, Adelina!

---

Propeller was born and raised in Portland, Oregon. It is a magazine of books, music, art, film, and life. Its publishing imprint, Propeller Books, publishes one title per year. This fall's title will be The Horse Latitudes by Matthew Robinson.
Adelina Film and Art Books is a pop-up bookstore that will open in Boys Fort, 906 SW Morrison, Portland, Oregon, on October 9th.