February 26
Oh, man. You start to look around for more Newts covers, and before you
know it...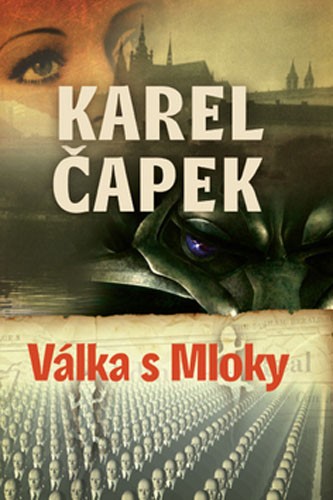 "Capek. Karel Capek. And I'll have that newt shaken, not stirred, please."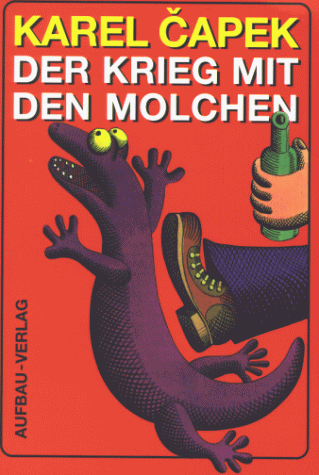 "Vee are going to sell zees novel as eef eet ees farce! Eet is a lee-zard burlesque!":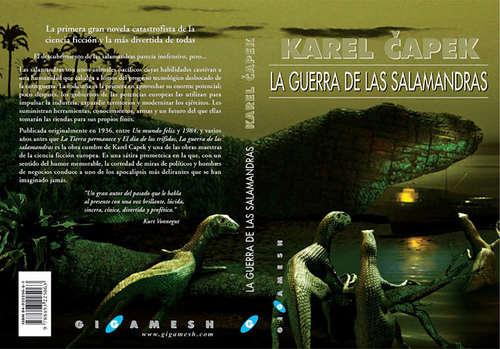 "But how, if they're anatomically correct salamanders, could they have possibly
built or carved or whatever the huge stone salamander? I mean--"
"You ask stupid questions. You always ask the stupidest questions. This is the
cover we're going with. And you can clean out your desk."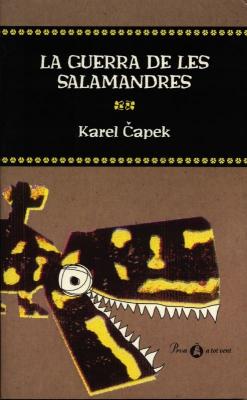 "Leo Leonni? No. No, I've never heard of him. Why do you ask?"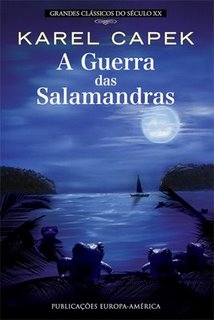 "I luff zees book. Eet ees so romontique."
"We're talking about War With the Newts, right?"
"When zay crawl? Their long feen-gers? Coming closer? Oof! Shee-vares oaf
ecstasy! Romontique pol-pee-tations!"
"Wait. You haven't read it, right?"
"No. Oh, no."
But our favorite is probably: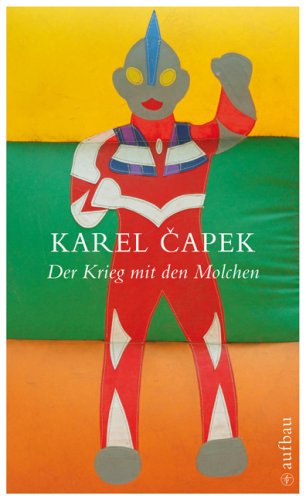 "Is this seat taken?"
"Yes. Forever."
February 25
Penguin is coming out with a new edition of Karel Capek's War With the Newts this
year. The new cover looks like this: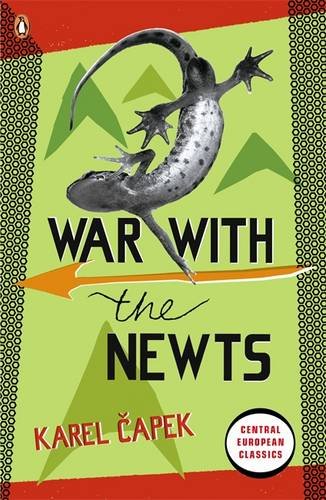 As you can see, it's now a "Central European Classic." Karel, wherever he is, will
certainly be gratified to hear that he is centrally European, as opposed to a fringe-
dweller. (Is there a line of Western or Eastern European Classics? We would like
to see the line of "Vaguely European Classics." That line is probably awesome!
But wait: Will the introduction of the Central European Division affect the
playoffs? Don't you dare change the playoffs, Penguin!)
The previous Penguin edition carried this cover: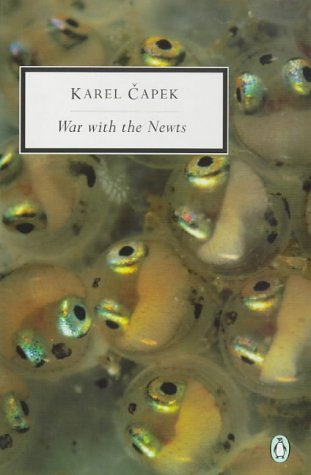 And here's an old edition of the novel with a cover we find charming, though we will
admit that its connection to the novel is rather less clear: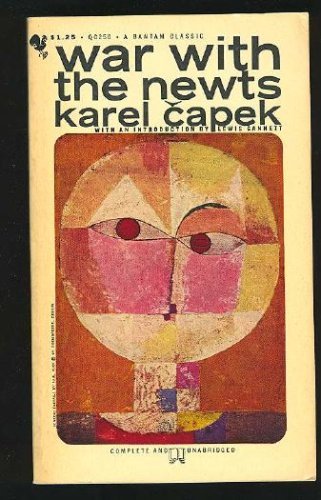 And yet if you look below, to the recent Capek-inspired animation, there is
an uncanny resemblance to the above cover, no?

February 19
Found object. Information given: "An excerpt from Darkness' Seed, a motion
captured animated film inspired by Karl Kapek's 1936 novel 'War With the Newts.'"
February 9
Bodies of Water, who traded aphorisms with us in the last issue, has also
done a "Take Away Show." Theirs was directed by Nate Chan, and was
filmed in Los Angeles in 2007:
February 8
The source of another of the images in the story: Vincent Moon's film of Grizzly
Bear doing an a capella version of "The Knife":
February 5
Some of you have reported difficulty tracking down the videos that served as the
sources of the images in our story with filmmaker Vincent Moon. So yes, okay, there
are a lot of videos on Moon's site. He's a busy man. Here is the Beirut performance
from Paris, 2007:
February 2
Images from the Portland, Oregon, Tweed Ride, January 31st.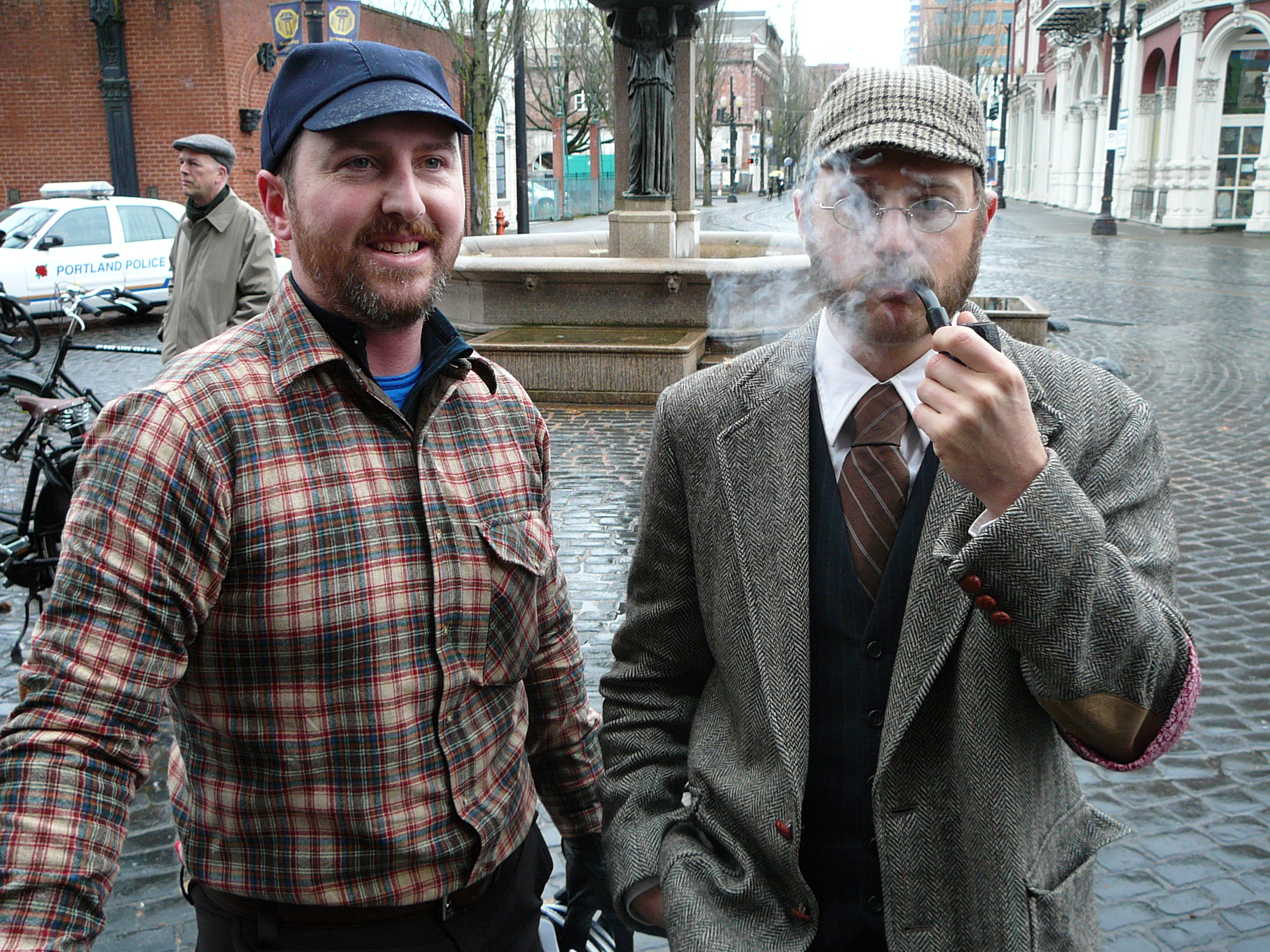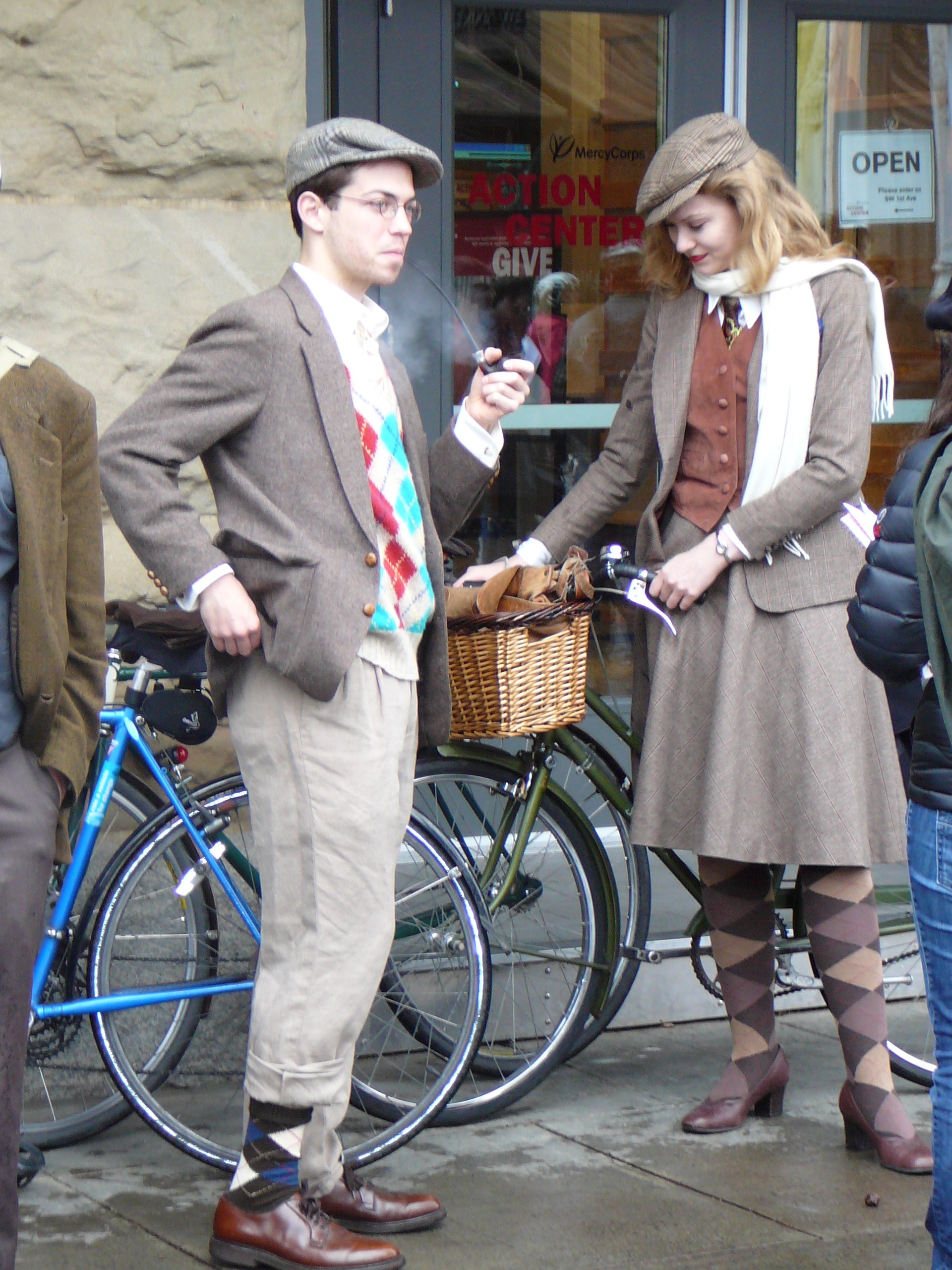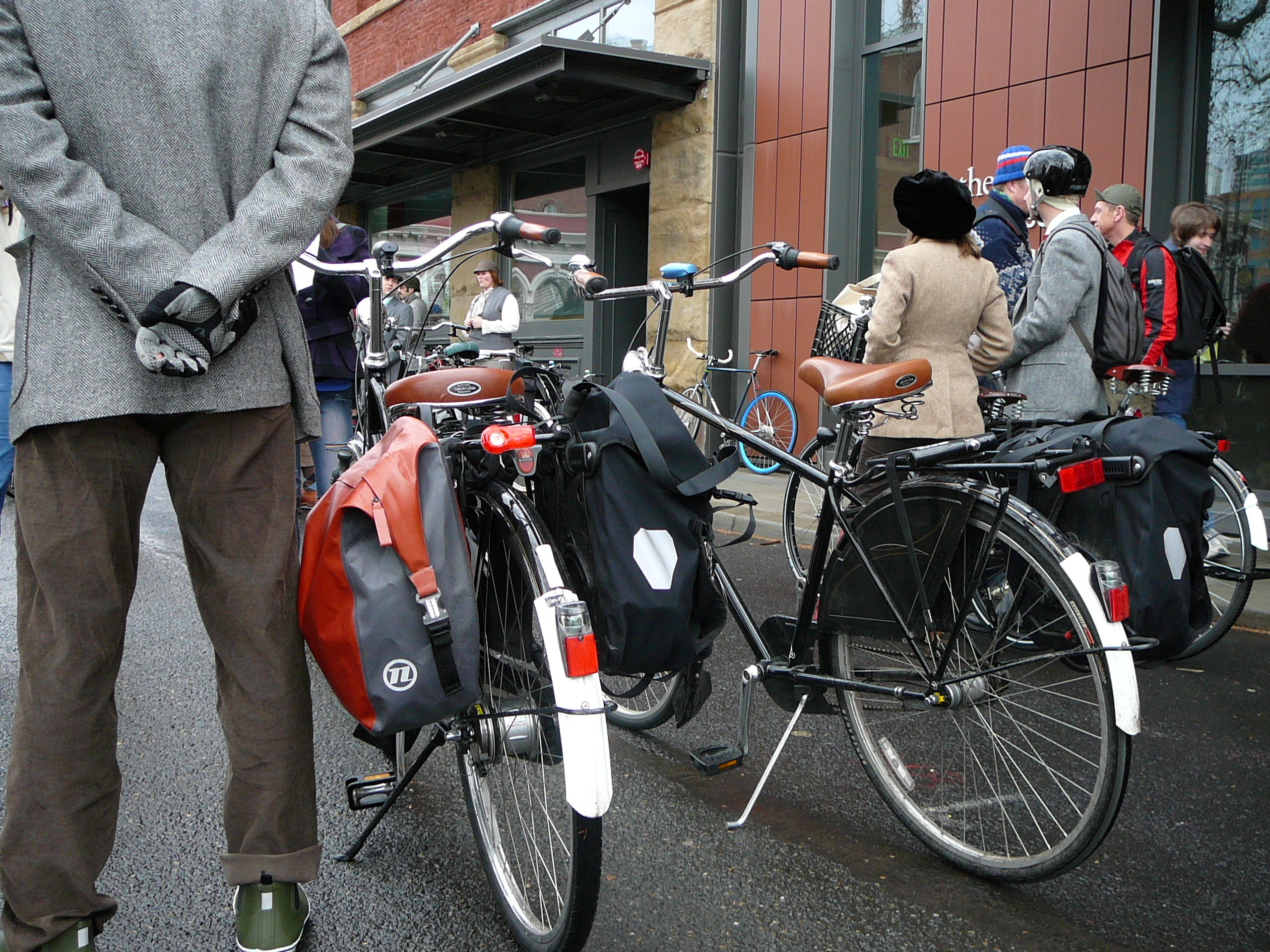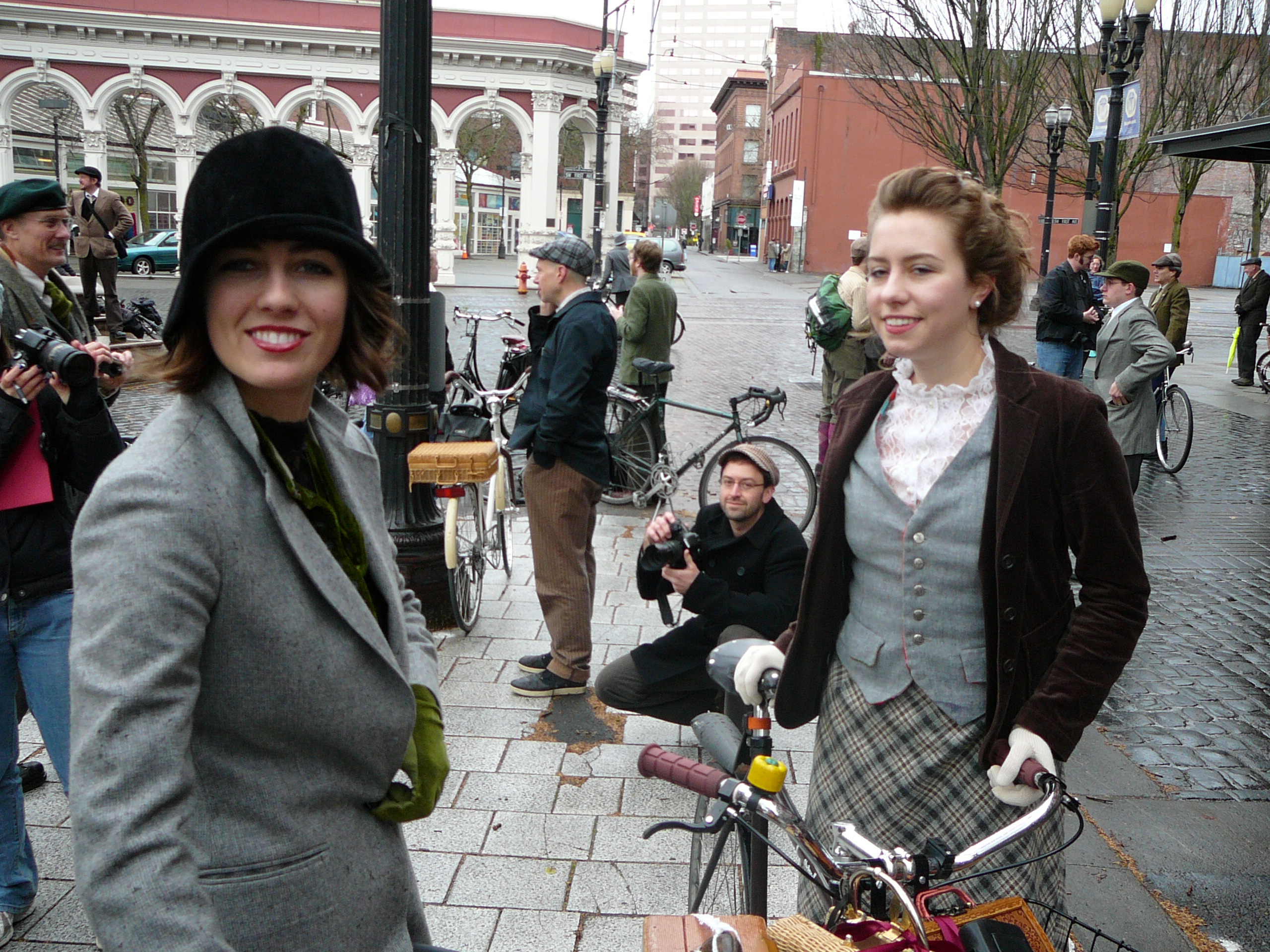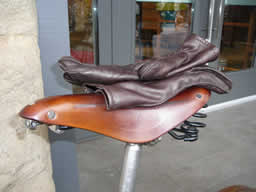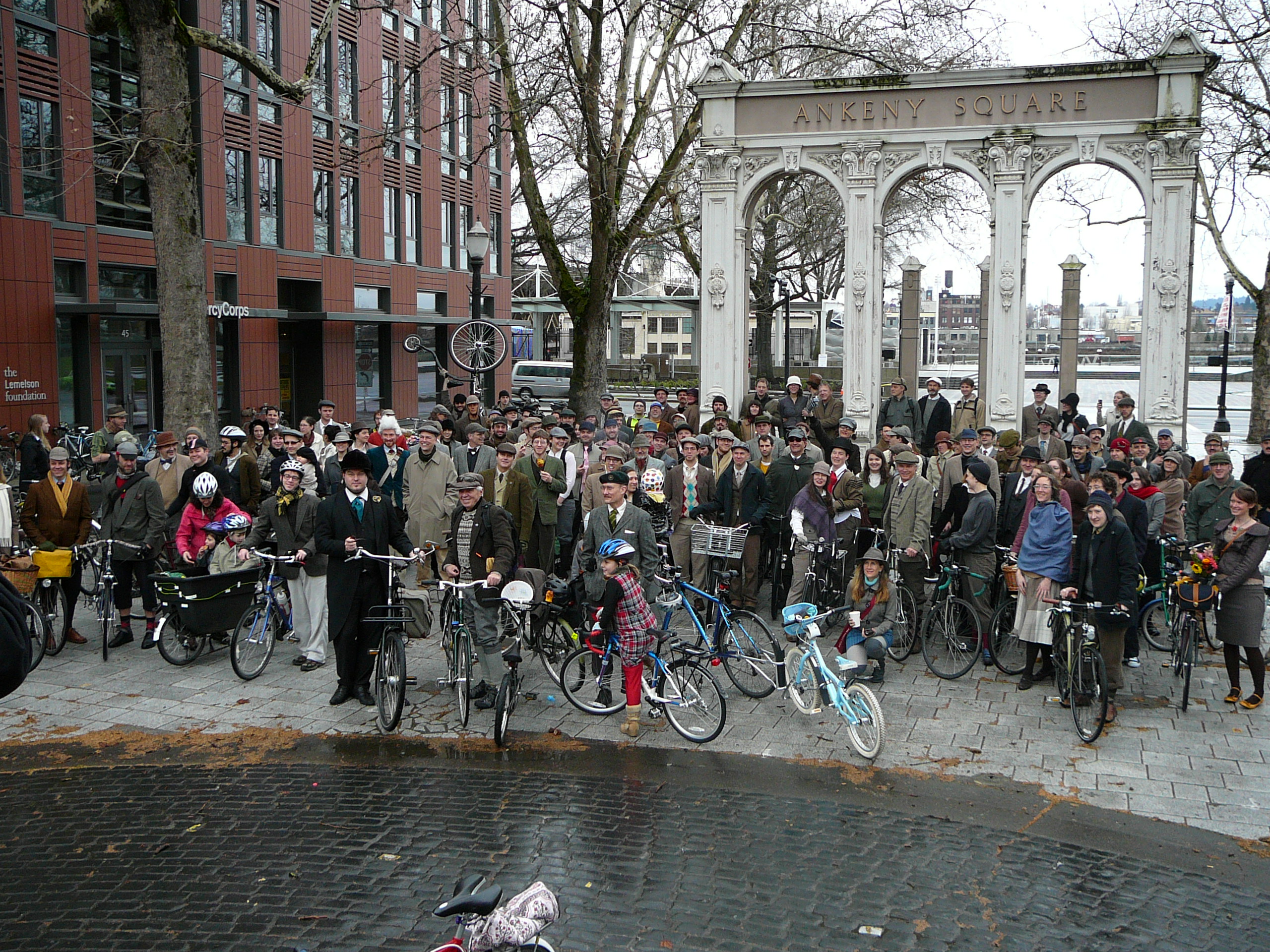 January 27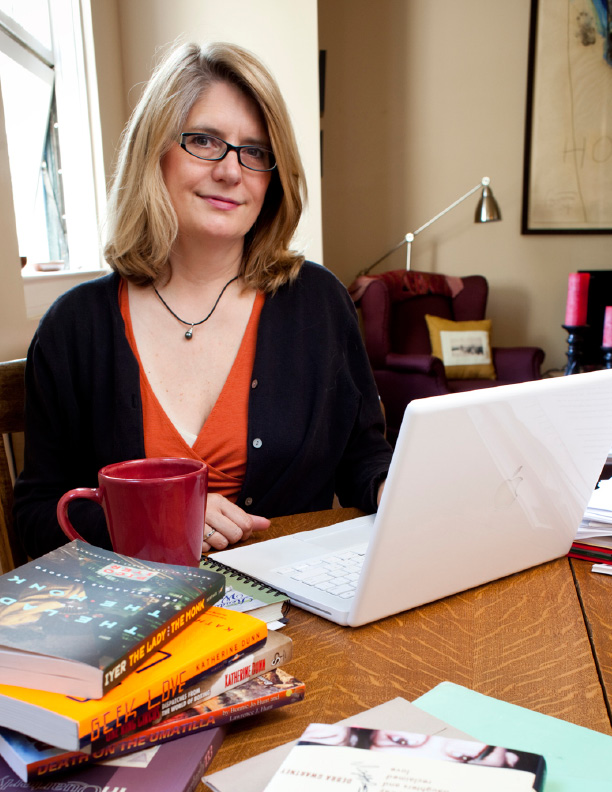 Earlier this week, Debra Gwartney was nominated for a National Book Critics
Circle Award for Autobiography. The nominees:
Autobiography:
Diana Athill, Somewhere Towards the End (Norton)
Debra Gwartney, Live Through This: A Mother's Memoir of Runaway Daughters and