Adelina Books
We're Having a Launch Party for Matthew Robinson's The Horse Latitudes and You're Invited
It's 7pm October 25 at Adelina Books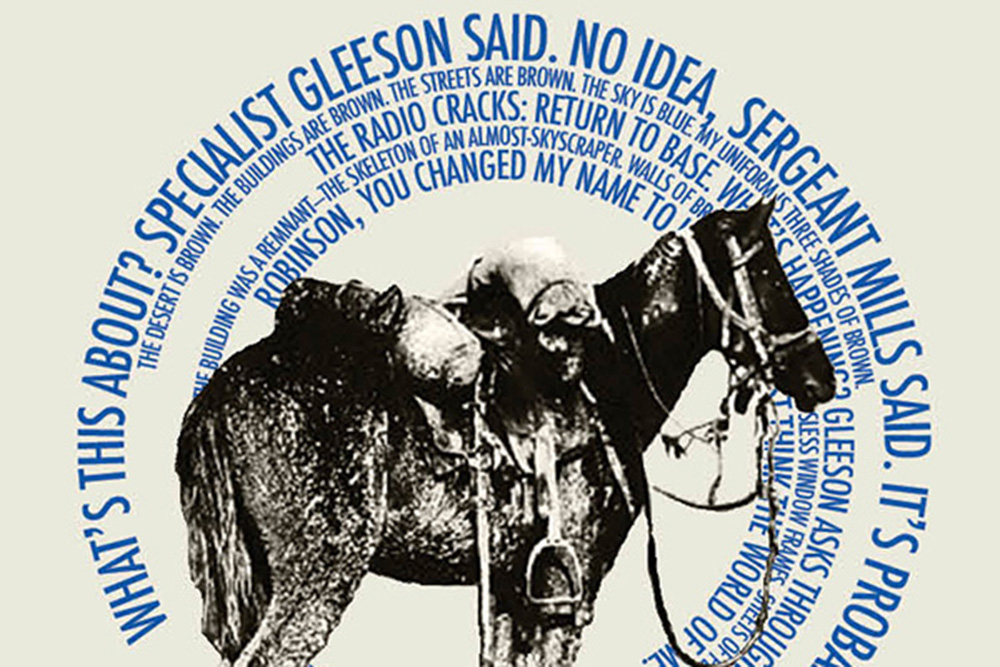 his fall's Propeller Books title is The Horse Latitudes by Matthew Robinson. The book is out October 25th, and we'll be having a party that evening at 7pm in Propeller's new bookstore, Adelina Books. The store is located inside of Boys Fort, 902 SW Morrison Street, in downtown Portland. If you're a Facebook person, there's an invite here. If you're not a Facebook person, consider this article your invite.

As noted in a post yesterday, Adelina Books is having its own grand opening event this Sunday, to which you are also invited. All of this is despite the fact that last we heard, Adelina Books looked like this: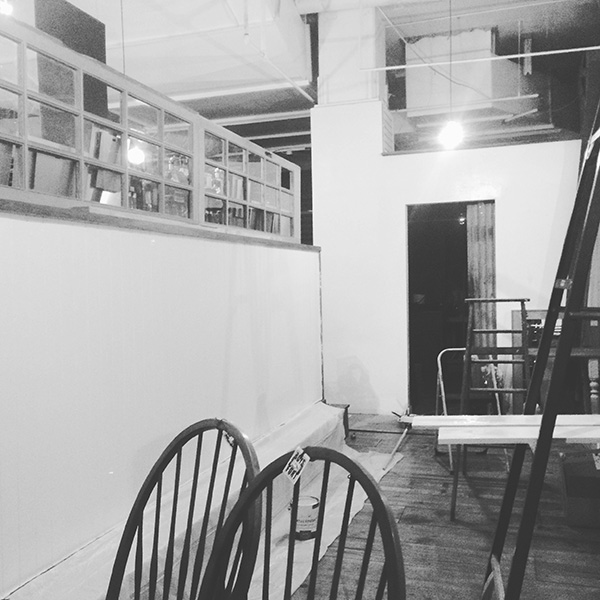 The Adelina crew has been fairly silent since sending out that photo. Maybe they're busy building a bookstore?

---

Propeller was born and raised in Portland, Oregon. It is a magazine of books, music, art, film, and life. Its publishing imprint, Propeller Books, publishes one title per year. This fall's title will be The Horse Latitudes by Matthew Robinson.
Adelina Film and Art Books is a pop-up bookstore that will open in Boys Fort, 906 SW Morrison, Portland, Oregon, on October 9th.