Bracketology
Bowie and Cohen Say Goodbye
Photo Editor Illustrates Article Accordingly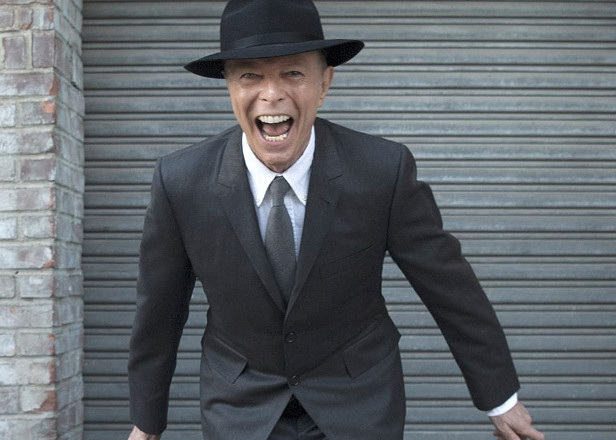 David Bowie's inspired 2016 album "Blackstar" was beloved by the photo editor of this article.

Part 1 | Part 2 | Part 3 | Part 4 | Part 5

By Matthew Kauffman Smith

nce the bracket is made public, the letters always stream in. When some albums falter and lose, fans' pride is eliminated as well. Some readers expressed outrage that Radiohead lost to blues band the Record Company, barely squeaked by fake band Radio Free Andorra and then lost once and for all to Dinosaur Jr. Critical darlings ANOHNI and Angel Olsen failed to crack the Top 90. And Green Day—a band whose most popular album is called Dookie—eliminated a Nick Cave & the Bad Seeds album universally adored by critics and Cave's fans, who are pretty much one and the same.

Judging by the letters, however, the biggest travesty of Album Bracketology was the omission of some late greats.

Dear Bracket Bumpkin,
Leonard Cohen is a legend, a poet, a gentleman. And he didn't make your Top 90 of the year? Don't you know he died last year? Please remove your head from your buttocks.
Sincerely pissed,
Carl Wilcox, Duluth, MN

Dear Bracket Mollusk,
No David Bowie? He died last year, you know. Great album, legendary performer. You are a pathetic critic, lousy writer.
Not so fondly,
Kathy Gillespie, Eunice, New Mexico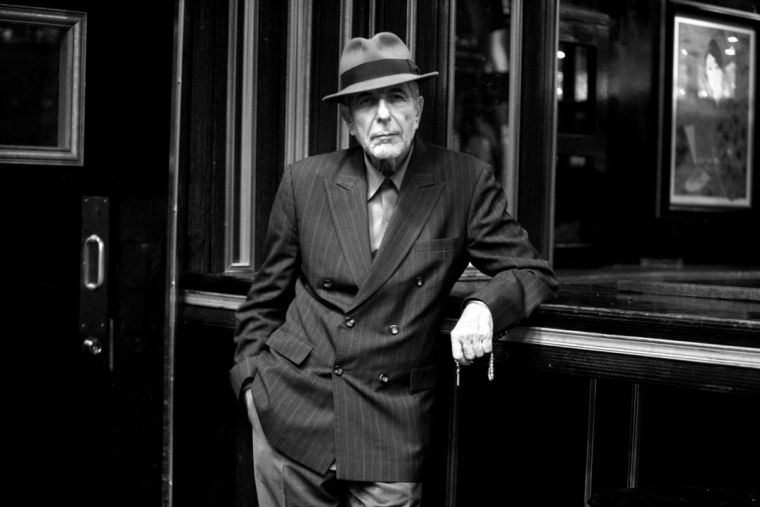 Leonard Cohen, an inspiration to the photo editor of this article, was a musician of class and talent.

As always, thanks for reading! Propeller hired me because of my unique aesthetic, knowing full well it could anger fans of good music. There's no doubting the place of Cohen and Bowie in music history, and both artists earned fabulous reviews for their last efforts. When you look at their full cannon, however, their final albums, while good additions, aren't great. [Ed. note: One would normally correct "cannon" to "canon" here, but the image of the author musing upon Bowie and Cohen's "full cannons" is too entertaining. The author's construction will stand.] And, as my cousin Jean Luc used to say: a death, however tragic, should never elevate the standing of an artist's last work. C'est vrai, Jean Luc.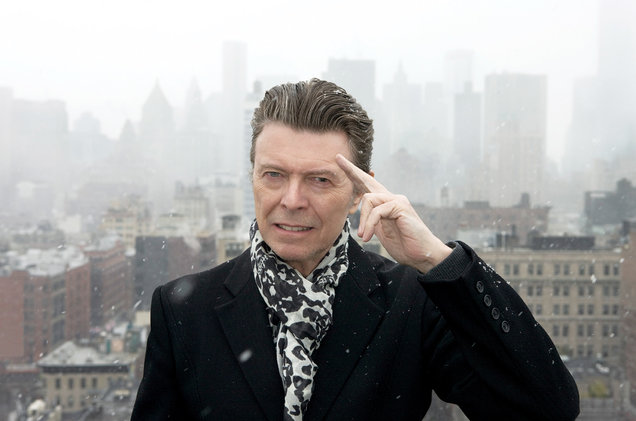 "Blackstar," Bowie's excellent final album, explored mortality via restless song structures and sonic invention.

Before we get back to the countdown, we need to make a correction from last edition when editors claimed Brackileaks busted into the article to tweet. Apparently, this is not the case. While Brackileaks seemingly has the ability to bust in whenever they want, unfortunately, they sometimes just feed others inside information to report.





I appreciate Donnie Brackets' honesty here. The editors at Propeller, with the way they send me Christmas party invitations one week after the party took place, or the way they keep changing the locks at the office, aren't always right.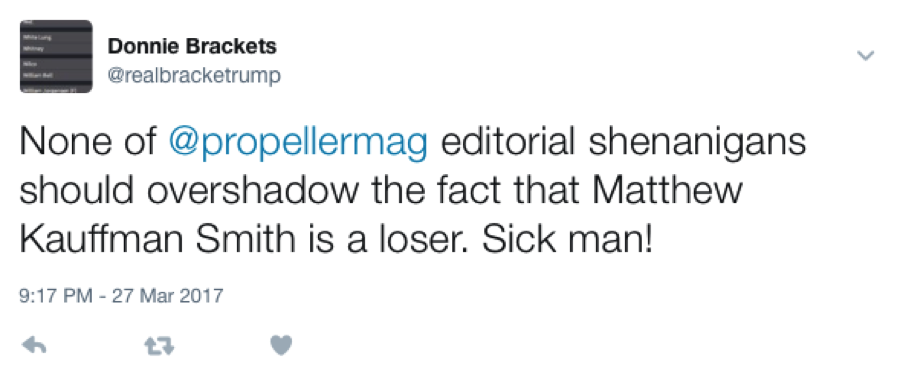 "If you are the dealer, I'm out of the game," Cohen sings on his chilling, deeply personal final album.

Moving on.

WE ARE BRACKILEAKS:




Sigh. I didn't want to move that far ahead. But for people who want to ignore Brackileaks and stay in real-time, visit the updated brackets here: Album Bracketology 2016. After round five of the losers' bracket, those eliminated made up numbers 64-49, with the Album Bracketology Committee using its discretion to rank those 16 albums.

64. Evans the Death, Vanilla
63. Busman's Holiday, Popular Cycles
62. Julie Ruin, Hit Reset
61. Lake Street Dive, Side Pony
60. Pet Shop Boys, Super
59. Bastille, Wild World
58. De la Soul, and the Anonymous Nobody
57. Lee Fields & the Expressions, Special Night
56. Stray Birds, Magic Fire
55. Car Seat Headrest, Teens of Denial
54. Wintersleep, The Great Detachment
53. Vulfpeck, The Beautiful Game

Instant analysis: This is quite the eclectic mix, with 80s/90s mainstays the Pet Shop Boys and De la Soul returning with good albums last year. As the editors hinted in my first installment this year, I sometimes discover new music while awaiting my evening appointment at Zoom Care, which is where I discovered Busman's Holiday. We stop at this point, however, to bring you one of our patented Propeller-endorsed videos that may or may not feature dancing. Ladies and gentlemen, Vulfpeck:


The author of this article feels the above music is superior to work by David Bowie and Leonard Cohen.

52. Paul Simon, Stranger to Stranger
51. Margaret Glaspy, Emotions and Math
50. Run the Jewels, Run the Jewels 3
49. KAYTRANADA, 99.9%

Instant analysis: One clear advantage Album Bracketology has over other year-end countdowns is that we wait three or four months after the year to reveal our list. Hip hop duo Run the Jewels, who planned to release its third album in 2017, instead dropped it on Christmas Day 2016, long after other publications released their year-end lists. Advantage Propeller.

"Dollar Days," a track from Bowie's 2016 album, "Blackstar."

With 16 albums eliminated simultaneously, Run the Jewels placing at number 50 means that it is one of the top two albums to lose in losers bracket round 5, while number 49 is the best album of all of round 5 losers. Theoretically, these albums could have ranked higher with a better draw. We present to you the top of the round 5 losers, KAYTRANADA:



48. PURSES, Obsess Much
47. Look Park, Look Park
46. Flume, Skin
45. Diarrhea Planet, Turn to Gold
44. Oddisee, The Odd Tape
43. The Hotelier, Goodness
42. Avett Brothers, True Sadness

Instant Analysis: The Avett Brothers, who have placed in the top 12 three times in Album Bracketology, bow out at No. 42, but out of 220 albums, that's not shabby. With Moon Hooch, Thao, and Skinny Lister also gone, this year's Album Bracketology mirrors the NCAA tournament, where the bluebloods give way to the newcomers. Oddisee's The Odd Tape, Propeller's instrumental album of the year, finishes No. 44. With his EP Alwasta also placing in the top 90, a top 10 album in 2015 and another possible one in 2017, Oddisee is setting himself up to be Propeller's top rapper of the decade.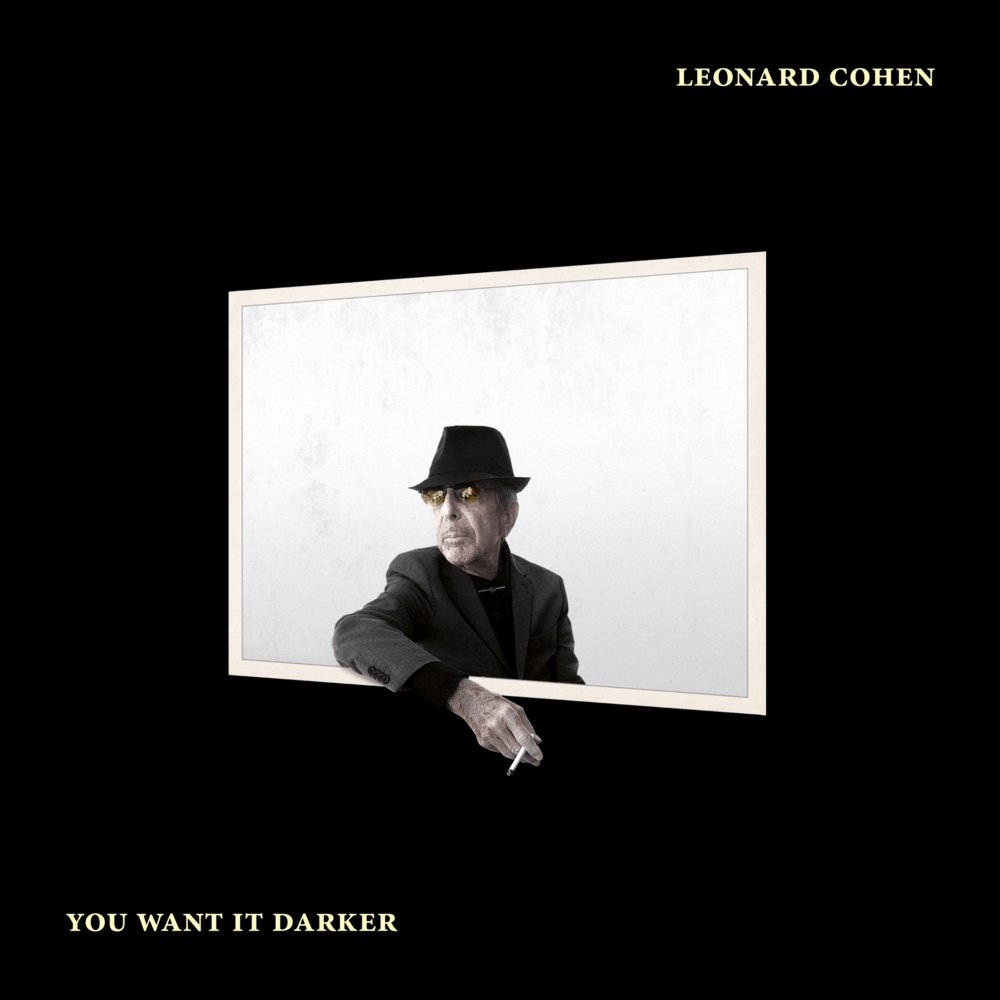 The cover of Leonard Cohen's final album.

Speaking of top acts of the decade, Diarrhea Planet is poised to be Propeller's top hard rock act of the decade. For those people thinking there is some nuance behind the band name, you're thinking too hard. There is nothing subtle about the band. The boys from the Planet realized that the only thing better three guitars is a four-guitar assault. Yes, Radiohead, Bowie, and Cohen fans, Diarrhea Planet outranked your faves. They beat fake band Deer in the Head Lice and Dinosaur Jr., lost to Deep Sea Diver, dropped to the losers bracket to defeat Radiation City and the Pet Shop Boys before succumbing to the power of Rhianna. Sometimes subtlety wins. Sometimes a band wins thanks to a song about racing motorbikes against Jesus at a track in heaven.

In a culture already overflowing with noise and stupidity, there is no reason to watch the above video.

41. Whitney, Light Upon the Lake
40. Joseph, I'm Alone, No You're Not
39. Noname, Telefone
38. Cloud Cult, The Seeker
37. Maxwell, blackSUMMERS'night
36. Camp Cope, Camp Cope
35. Against Me!, Shape Shift With Me
34. Laura Gibson, Empire Builder
33. Charles Bradley, Changes

Instant analysis: Bands who released their first albums in 2016 make a big impact in this section as Whitney, harmonizing sister trio Joseph, female rapper Noname, and Camp Cope all hit the top 41. The old guard is alive and well, however, as Charles Bradley, a two-time top 10 finalist finishes 33rd. We stop to celebrate the Screaming Eagle of Soul in Propeller's cover song of the year, Bradley's version of Black Sabbath's "Changes."



In the next installment, we'll whittle the field down to the Sweet 16 with many of the major storylines starting to unfold. Dr. Dog is still alive in its quest to become the first two-time champion. Kishi Bashi, the two-time runner-up, continues his trek toward the top of the Album Bracketology Mountain. Meanwhile, sisters Beyoncé and Solange are on the opposite sides of the bracket, in a juicy storyline that will have to wait until next time to reveal.

WE ARE BRACKILEAKS: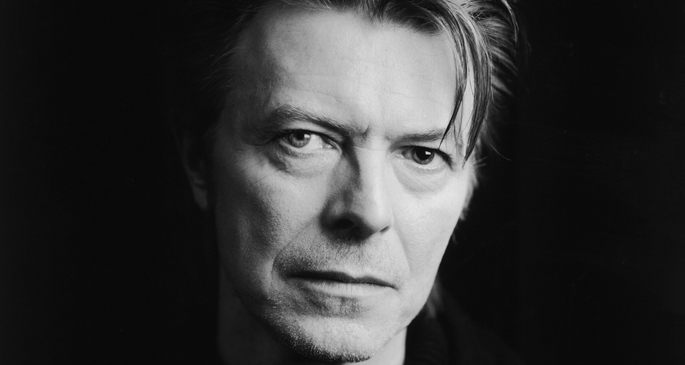 David Bowie. The photo editor has illustrated this article as he saw fit.
---

Matthew Kauffman Smith has written Album Bracketology before.